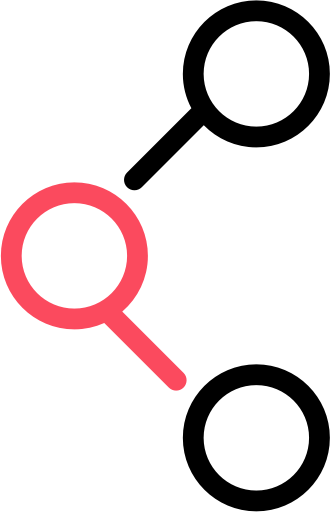 Here's How It Works:
Share the shortened link with your friend. They can use the link to sign up OR Share your unique referral code (located under "My Profile") with your friend and have them enter that into the "Promo Code" field on the billing page.

The additional credits will be added directly to your account.

The more people you refer, the greater the rewards will be!
Refer 1 person: 10% credit of current subscription* added to the referrer's account

Refer 2 people: 15% credit added

Refer 3+ people: 20% credit added
You can invite your friends through:
Copying & pasting the invite link
Once you invite friends, you can view the status of your referrals under "My Account." Visit our FAQs/Support Center if you have any questions.
For questions or resources on rtSurvey, head over to our FAQ page.
*Referral bonuses do not apply to free trials
Terms and conditions:
Both the referrer and referee will receive a bonus

Referee will only receive 10% of their subscription plan