rtSurvey was designed with efficiency and practicality in mind based on our in-field experiences. With our advanced features, collecting large amounts of data is no longer a hurdle.
Explore each feature below.
Customize & organize your surveys
Design forms through

XLSForm

Organize & track new & different versions of forms

Make changes to your forms without altering your existing dataset

Establish constraints & data validation on survey questions
Manage users and roles with customized permissions
Create & monitor member user accounts & teams

Grant access & assign permissions for specific forms & features

Oversee user access & registered devices

Ensure accountability by linking one user account per device
Collect data efficiently online or offline
Complete the surveys via webform or mobile app

Save, revise, and upload completed forms from mobile app to server

iOS and Android mobile app capability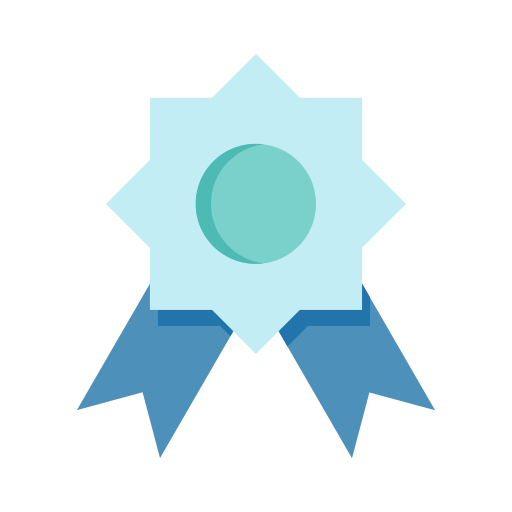 Ensure clean data with quality assurance (QA)
Manage edit requests on completed form submissions

Check data submission against set QA rules

Automatic backup data collected on mobile app

Synchronize forms and import/export collected data between users 
Throughout the Survey Process
Maintain real-time communication
Chat with team members via website or mobile app 

Send notifications and documents to users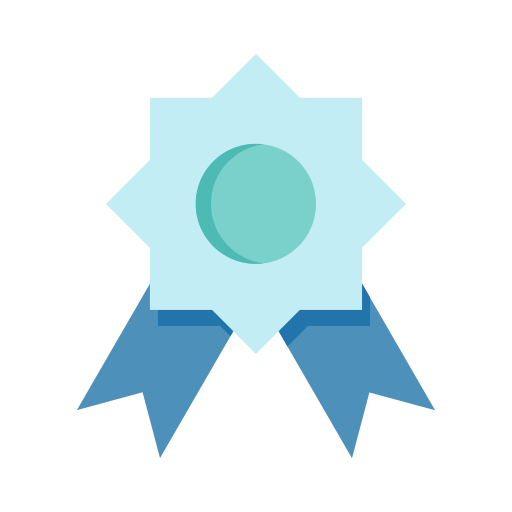 Set quality control rules
Use R scripts through R Markdown & Shiny to prevent unintentionally miscapturing data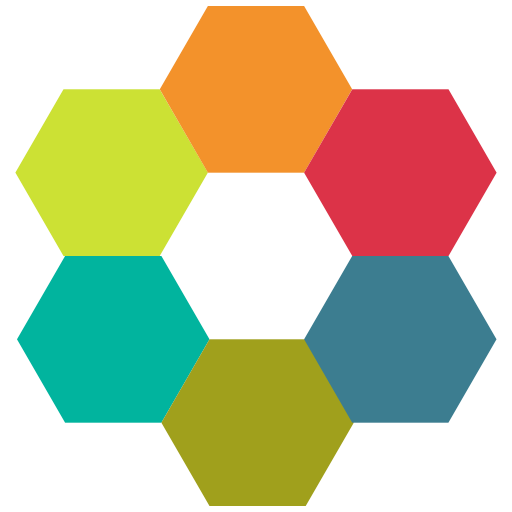 Generate analytics & reports
Produce clean data automatically

Export real-time reports

Export datasets in raw CSV, labelled Stata dataset, or PDF codebooks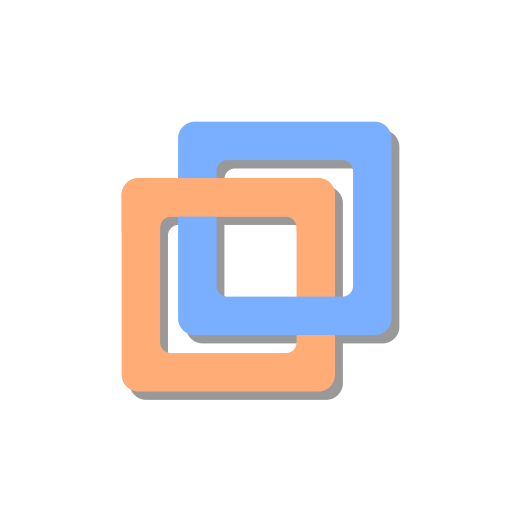 Integrate your data with third-party tools and software
Integration with R & Stata

R script capability 

API integration to access form data with other platforms 
Aid your data collection with mobile app-specific features:

Edit & review completed forms
Edit & review completed forms before submitting. Request to make edits on submitted forms. Synchronize and transfer data across devices
Multi-function response support
Multi-function response support: location, audio, images, video, barcodes, signatures, multiple-choice, free text, and numeric answers
Jot down notes & observations
Jot down notes & observations, including in-app drawing, photo capturing, voice recording, offline map access
Floating rtSurvey "home" button (Android only). Easy access to rtSurvey Home, Settings, Notifications, Map, Phone, Messaging, and Notes without having to exit or leave your current program or screen
Floating calculator & measurement converters
Floating calculator & measurement converters (Android only). Converters: area, speed, length, temperature, mass, volume, exchange rate. Basic & scientific calculator access included
Floating chatheads (Android only).